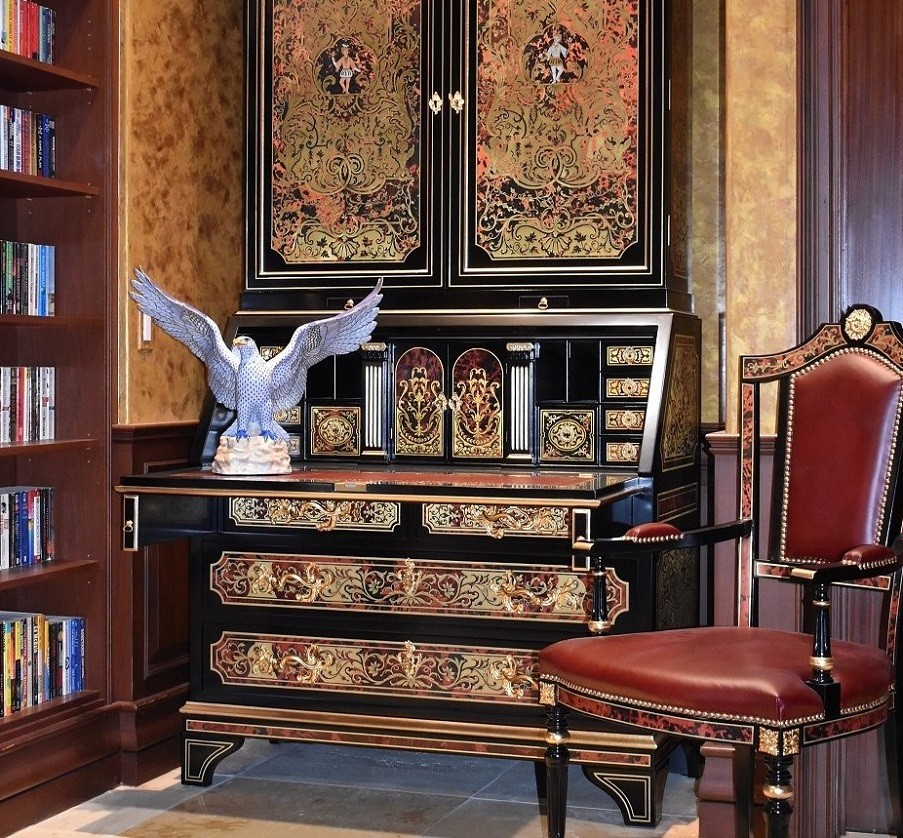 The best selection of high end home furnishings and unique custom kitchen cabinetry available anywhere. Visit our design idea photo gallery on our custom kitchen, custom drapery and custom wall panel pages for mind blowing designs from our most talented artisans.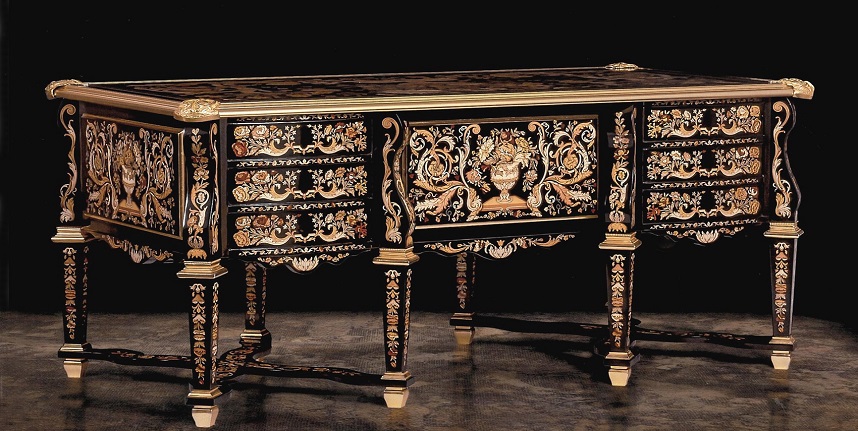 How to Complement Your Luxury Furniture
Everyone wants to have a beautiful place to come home to at the end of the day. Having luxury home furnishings is a good first step, but sometimes you need to add a little extra to really create the perfect environment you're aiming for. The good thing is you don't...
read more
Facebook Timeline
Our Twitter Timeline