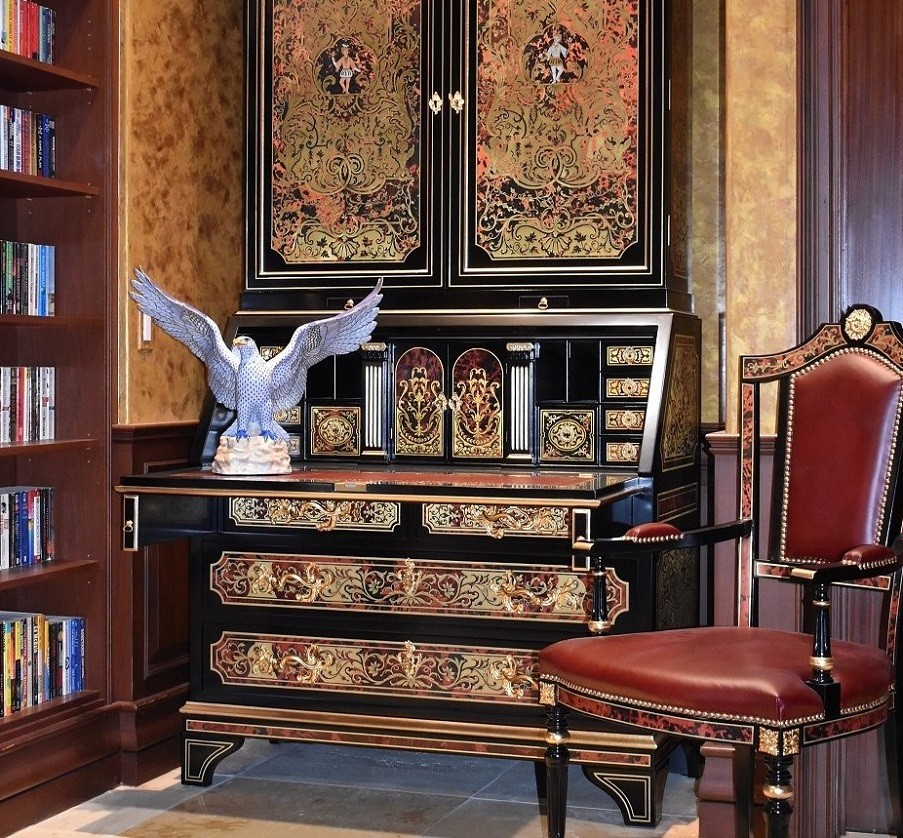 The best selection of high end home furnishings and unique custom kitchen cabinetry available anywhere. Visit our design idea photo gallery on our custom kitchen, custom drapery and custom wall panel pages for mind blowing designs from our most talented artisans.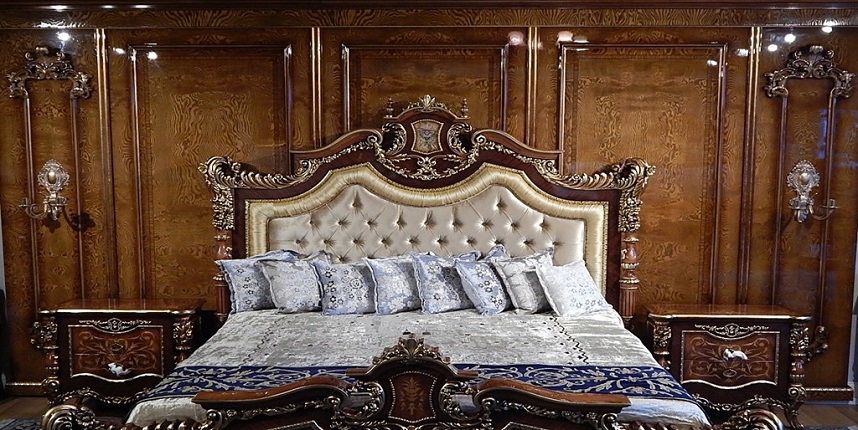 WALL AND LIBRARY PANELS
We offer intricate custom-detailed wall and ceiling panels usually not available from the major cabinetry and millwork manufacturers.
read more
Facebook Timeline
Our Twitter Timeline