Styling Options for Custom Furniture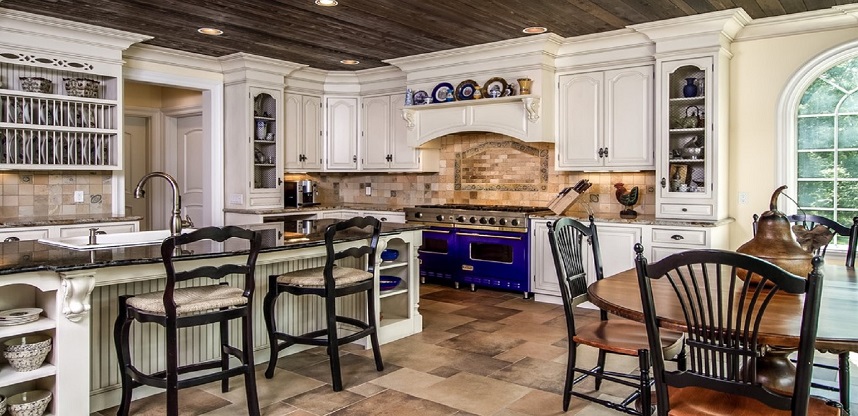 Choose The Right Color
Whether you're shopping for custom kitchen cabinets, a custom sofa or any other furniture, finding the right color is critical. The biggest challenge people have when furniture shopping is finding the perfect color to match their current scheme. In fact, some people choose to repaint their entire room to match their new furniture. While that is always an option, most of the time it's easier to simply customize the color of your furniture to your liking.
Find The Perfect Design
The design of your furniture is a detail that often gets overlooked. This is especially true when dealing with custom wood furniture. Different types of wood have different designs and colors, so your options are virtually endless. Having the flexibility to choose the perfect design, whether it's the wood type, wood color, fabric type or anything else, can ensure you find the perfect fit for your home.
All Minor Details Or Major Features Make A Difference
No detail should be overlooked with custom furniture design. The way a material is stitched, the quality of the stitching, the location of the seams and the material of the cushion are all important details to consider. It doesn't matter how elegant a piece of furniture looks from a distance in some cases. You likely won't be pleased if the details aren't perfect, or if the furniture isn't as comfortable as you'd like. Both the major and minor details all matter when it comes to customizing your home luxury furniture.Bernadette Livingston Furniture takes pride in looking at the tiniest details with every piece of custom furniture. We are based in Rhode Island, but have a national and international presence, since we ship our furnishings worldwide. No matter what custom furniture you're in the market for, be sure to contact us to see how we can help transform your home with different styling options.