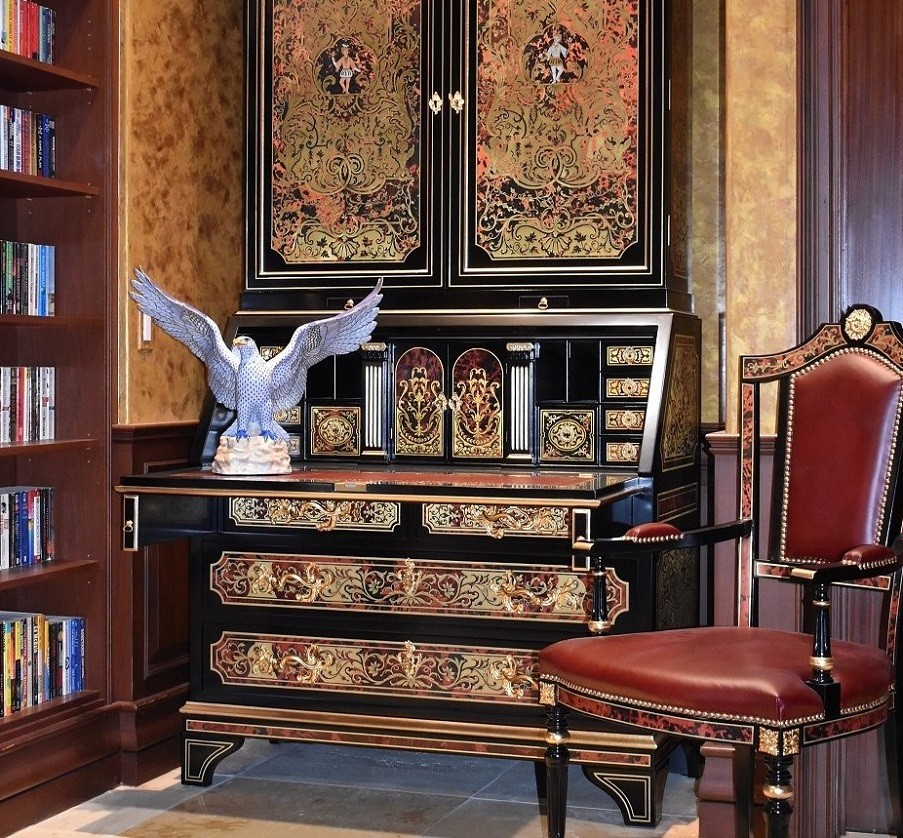 The best selection of high end home furnishings and unique custom kitchen cabinetry available anywhere. Visit our design idea photo gallery on our custom kitchen, custom drapery and custom wall panel pages for mind blowing designs from our most talented artisans.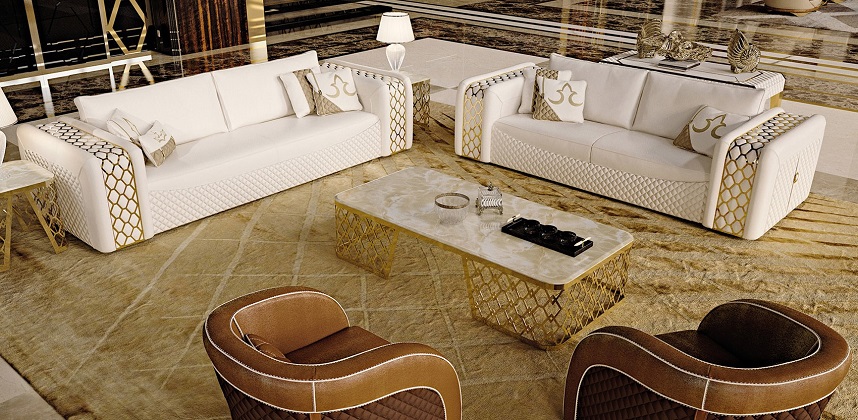 5 Must Have Pieces for Every Living Room
Whether you frequently have guests over to your house or you just keep to yourself at your home, the living room is commonly the area with the most foot traffic. So if you spend a significant portion of your time in your living room, then completing it with luxury...
read more