The Right Time to Invest in Luxury Furniture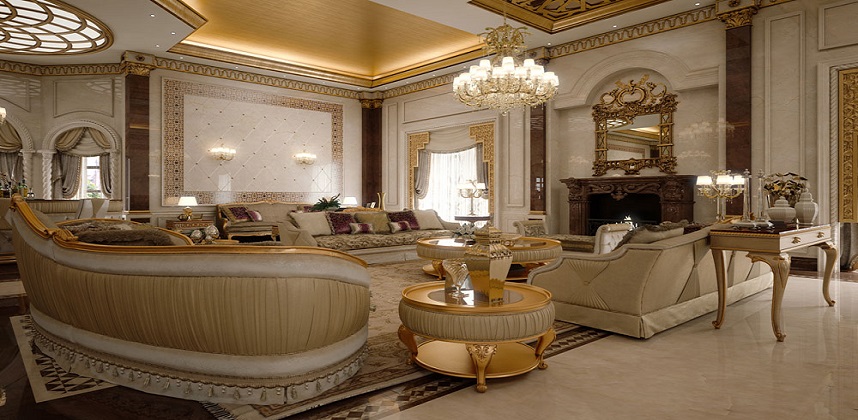 There's never really a bad time to invest in luxury furniture. However, it can sometimes be difficult to know when the right time is. It's easy to get used to things being a certain way, and your home furniture is no different. You may not even realize your couch is going through some wear and tear, or that you're unhappy with how a particular room looks in your home. Buying luxury furniture online can give any room an overhaul, no matter what your reason is for wanting the upgrade. Here are some situations where investing in luxury furniture is the right decision.
You Want to Upgrade Your Style
Whether it's a change in seasons or if you're just tired of your old furniture, consider making the upgrade to luxury furniture. If you've never shopped for luxury furniture before, you'll be amazed at all the different styles, colors and designs offered that can fit your style perfectly. It may be hard to let go of your old furniture, but once you get your luxury furniture in your home, you'll quickly realize you made the right decision.
Your Existing Furniture Shows Wear and Tear
Your furniture is designed to be used frequently. The more it's used, the more wear and tear it will show over time. And even if the couch, bed or other furnishings still look good, they may not be as comfortable as they used to be. If this happens, it's time to start looking for luxury furniture online. With high end furniture, you'll be able to not only transform the appearance of a room, but the comfort level will also increase tremendously for years to come.
You Want to Impress Guests For Events
Are you thinking about hosting more gatherings for family or friends at your home? Then there's never been a better time than now to invest in luxury furniture. You could go with a new dining room set, luxury sectionals or any other type of furniture. You'll create a comfortable environment for any occasion, not to mention impressing your guests at the same time.
Bernadette Livingston Furniture offers the highest quality luxury furniture you can find. And since we have a national presence, we can help you transform your home wherever you live. We are headquartered in Rhode Island, but can ship our furniture nationwide and internationally. For more information about the furniture we have to offer, be sure to contact us today.