How to Complement Your Luxury Furniture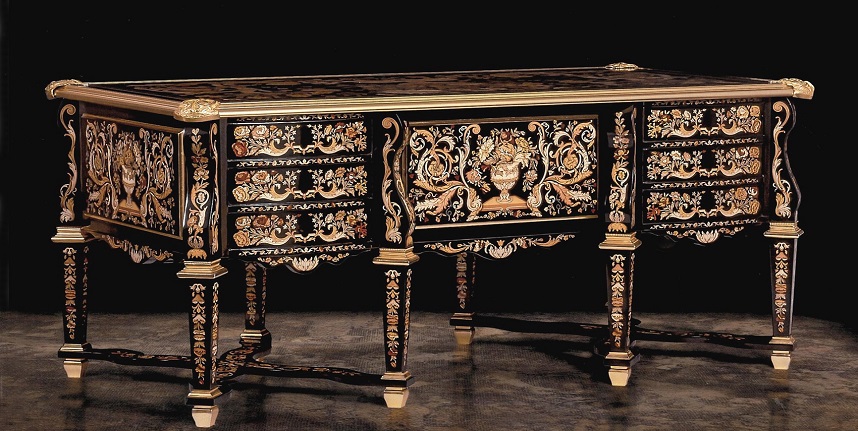 Everyone wants to have a beautiful place to come home to at the end of the day. Having luxury home furnishings is a good first step, but sometimes you need to add a little extra to really create the perfect environment you're aiming for. The good thing is you don't have to make drastic changes. Sometimes the most subtle changes can make the biggest difference in transforming a room completely. Here are a few tips to consider when you need to complement your luxury furniture.
Incorporate Some Color
Adding a colorful throw pillow or throw blanket to your luxury furniture can really bring an entire room together. Experiment with different color schemes to see what works best for your particular room. Don't be afraid to change out or add different colors as the seasons change. One of the best ways to keep your luxury home furnishings looking new and unique is to change the appearance of the room often.
The Right Lighting Makes A Difference
Luxury furniture always looks amazing when you walk into high end furniture stores. One of the reasons is because they strategically use natural and artificial lighting to highlight each piece of furniture. Place your furniture in locations where it gets the perfect amount of natural light. You can also invest in interior lighting with dimmers, so you can create the exact mood you're looking for at any given time.
Mismatching Is Trendy
One of the best ways to keep your home looking fresh is to change things up. Every room doesn't have to look the same. And to take it a step further, all the decor in any given room doesn't have to have the same color scheme or pattern. A little bit of mismatching with your decor can really enhance your luxury furniture. Just take some time to experiment to see what works best for your home.
Bernadette Livingston Furniture offers only the best high end luxury furniture that will look great in any home. We are based in Rhode Island, but have a national presence, as we can ship our luxury furniture nationwide and internationally. For more information about our luxury home furnishings, or to get tips on how to create the perfect environment in your home, feel free to contact us at any time.
Facebook Timeline
Our Twitter Timeline