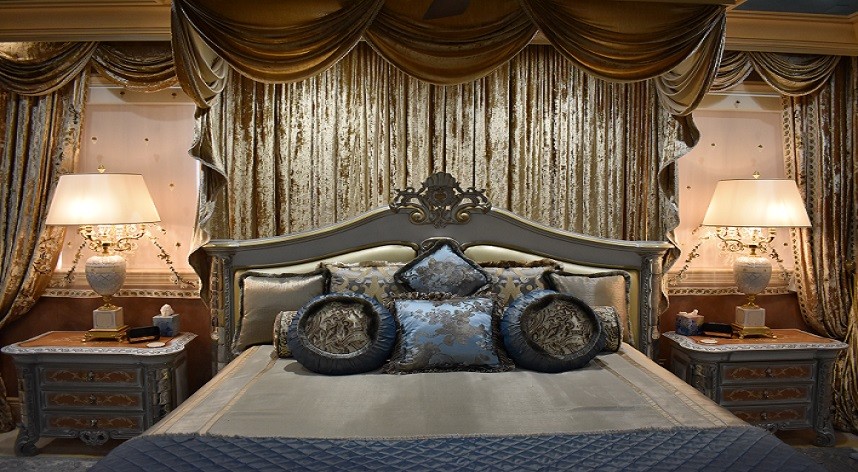 Welcome to our luxury furniture and high end home furnishings video portfolio for Bernadette Livingston Furniture. We have one of the worlds best selections of bespoke furniture and have exceeded the expectations of our clients from custom designed highlight pieces, spacial planning, exotic leathers and hair on hides to the hands on sometimes complicated white glove deliveries and much more.
High End Online Furniture Shopping
If you are looking to give your home a touch of class, high end handcrafted furniture is the best choice. Explore our modern and contemporary designer living room furniture options that will not only spoil you for choice, but will also make your home a place where the time is always well spent.
read more
Luxury Furniture Shopping in the USA
Bernadette Livingston Furniture will take you on a video journey through our collections of Home Furnishings, Bespoke Interiors and Hand Embroidered Drapers, designed with precious details and fine finishes. Our designer and luxury furniture can be exclusively designed for anywhere in your dream home, adding beauty and comfort to your lifestyle.
read more
Facebook Timeline
Our Twitter Timeline